Clients are often confused by the myriad of entities - companies, trusts, superannuation funds, partnerships and individuals - which own their wealth and generate their income. Presenting them with a raft of reports can be more confusing than helpful. Clients often prefer a simplified report to help them understand the overall financial performance of all entities. 
To assist firms in providing clients with this summarised information, Smithink has developed a One Page Client Report Excel Template (you need to have Microsoft Office 2007 or later) that combines all data onto a single easy to read page. Charts are automatically calculated, no fuss. 
The report is broken into sections comprising INCOME, WEALTH and TAXES. For Smithink members this is complimentary, or $375 (inc GST) for if you are not a member firm. Existing users can contact us for a code to purchase the new version at a discount. Below is an example of the income section:
Flintstone Group Download example report.
If you are not a member firm, you can purchase the One Page Client report here.
These questions are designed to get your client talking. It is in the narrative that you will discover the concerns your client has about their business and family. Use these questions as a guide but customise to achieve a comfortable style. Avoid any questions that can be answered yes or no.
Position your practice for future success with practical tips from David Smith in conjunction with Sage.
PODCAST: AI: The future for accounting starts now - David Smith
Whether we like it or not, artificial intelligence, including ChatGPT, will have a transformative impact on the accounting profession. These tools are like employing a junior accountant, says David Smith of Smithink.
Don't be afraid of it, he insists. Use it, it saves you time, and it'll provide you extra resources that accounting firms are increasingly finding it hard to access.
PODCAST: Making yourself obsolete with David Smith
David recently spoke on the Accountants EXPOSED Podcast about innovation, networking, finding your passion in your work, and many more topics around the accounting industry. You can now listen on demand.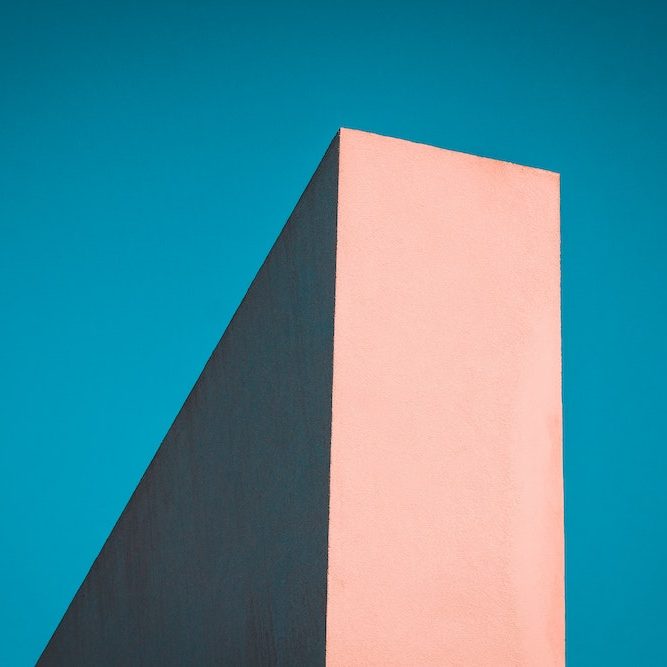 At Smithink our passion is assisting accounting firms to achieve improved practice performance, enabling increased productivity and profits.